Order the full 2017 agenda now



eyeforpharma Ltd, headquartered at 7-9 Fashion Street, London, E1 6PX, United Kingdom. A registered company in England and Wales: 09823909. | Terms and conditions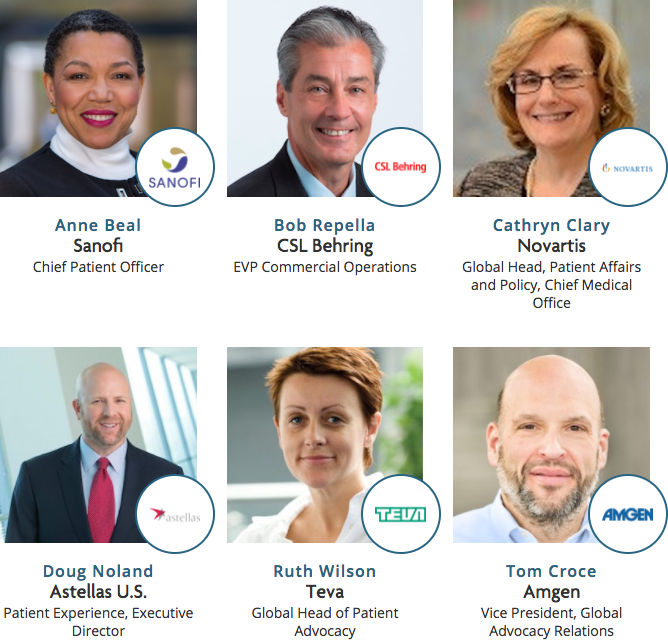 Just enter your details on the right to download your copy of the full agenda now >>>

Please let me know if you have any feedback, or if you want to get involved with the event.

Kind regards,


Order the 2017 agenda now!

Enter your details here and you'll be sent a copy of the brochure straight to your inbox!


Stay up-to-date with relevant content and event updates by ordering the event brochure – just enter your details on the right >>>


Recognizing patients as your most important stakeholders might seem a seismic psychological shift, but it's a shift that needs to happen if brands are to sharpen their value proposition, and satisfy all stakeholders.


Industry experts leading the way at this year's summit include:
Patients are your biggest shareholder. They have the most invested - so let's overhaul our culture and operations to deliver greater returns for them