eyeforpharma Ltd, headquartered at 7-9 Fashion Street, London, E1 6PX, United Kingdom. A registered company in England and Wales: 09823909. | Terms and conditions
A new revolution in pharma is taking place. A drive towards true value for patients and stakeholders which is impacting even the most fundamental ways we bring products to market.

Data, Evidence and Access Summit (November 13-14) will bring together medical, real-world evidence, access, HEOR and pricing functions under a single roof, creating the perfect hub to form partnerships, share ideas and ensure you can effectively communicate value to secure market access.


Download the brochure today for the full agenda and speaker line-up >>>




Hear from industry leading experts and stakeholders including: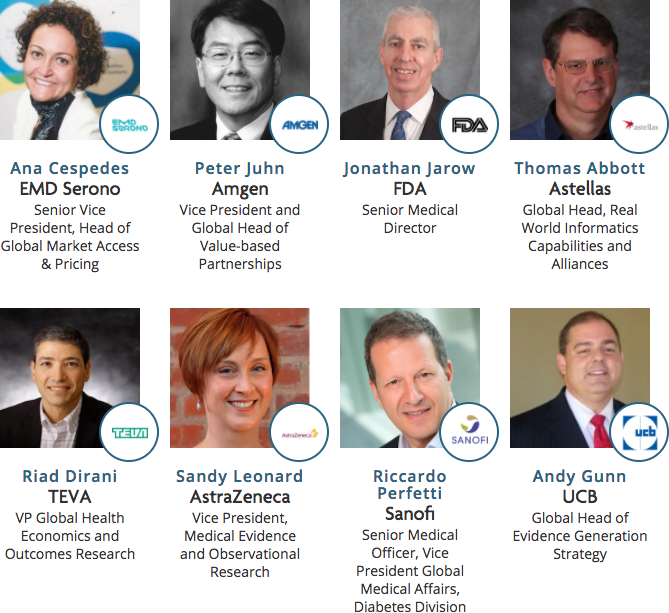 For full pricing options, discounts and more download the brochure today >>>
Value is in the eye of the beholder!
Get the event details sent straight to your inbox

Want more information? Just fill in your details below and we'll send over the speaker line-up and agenda in the event brochure: