eyeforpharma Ltd, headquartered at 7-9 Fashion Street, London, E1 6PX, United Kingdom. A registered company in England and Wales: 09823909. | Terms and conditions
In our latest magazine, we delve into, Pharma's new multi-stakeholder model, evolving technology and its future role in healthcare.
Download your copy of the Magazine now >>>

This edition of trends in marketing delves into:
Pharma's new multi-stakeholder model
The essential role that collaboration both internal and external, plays in this new model
The powerful currents of disruptive technology, patient-centricity, complex multichannel approaches and the customer experience surging around them
The 7 Steps to Digital transformation in action

Key insights from some of the industries leaders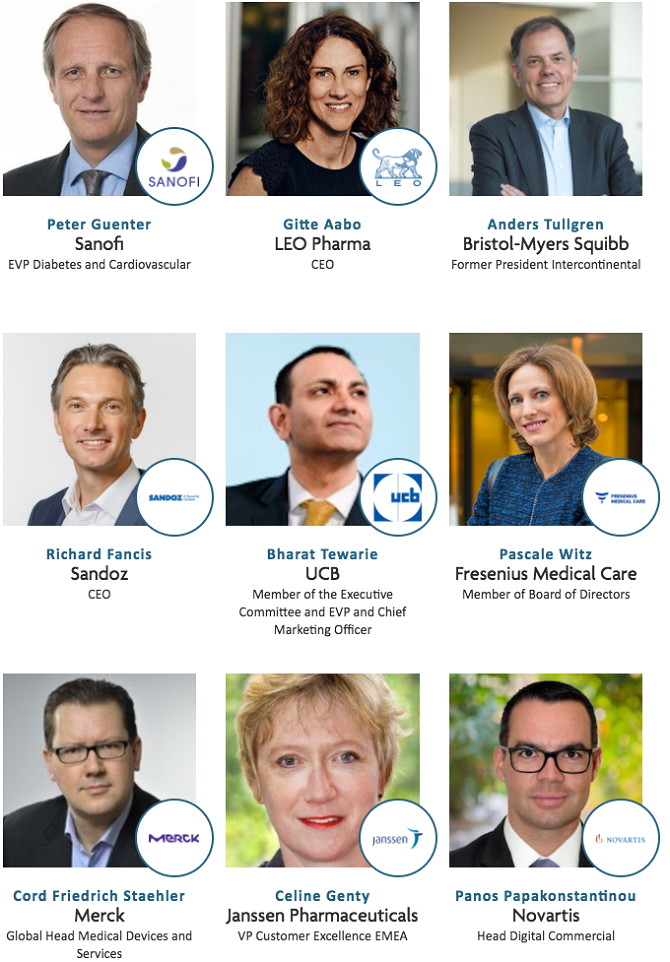 Find out what these leaders had to say, download your copy of the magazine today >>>>>>

Please let me know if you have any feedback.
I hope you enjoy the magazine.