eyeforpharma Ltd, headquartered at 7-9 Fashion Street, London, E1 6PX, United Kingdom. A registered company in England and Wales: 09823909.
With the latest case studies, panels led by customers and out of industry expert sessions that will help you create the ultimate, effortless customer experience – this is the event to ensure your business is ready to dominate the market.
Don't forget to check back in with us next month to discover our final agenda and speaker line-up!
Download the brochure now for the first wave of speakers >>>

A snapshot of speakers include: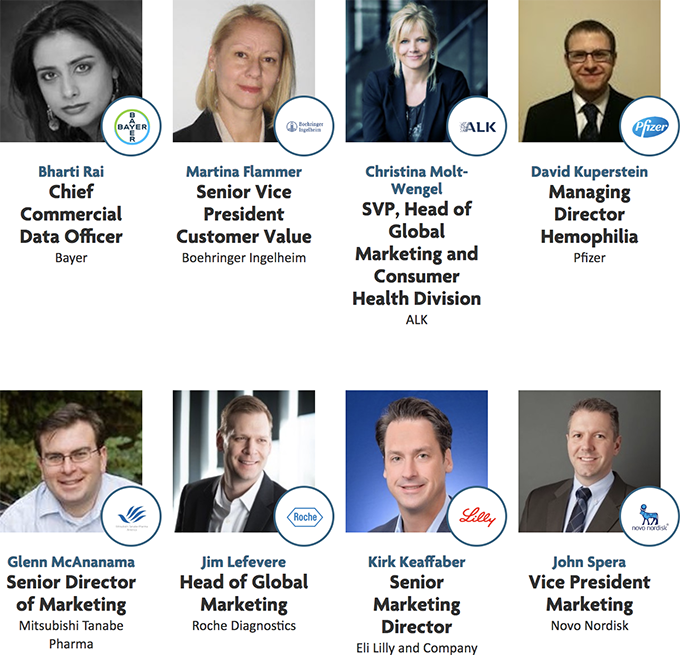 Download your copy of the brochure now for the agenda and exclusive group discounts >>>

Get in touch if you have any feedback or if you'd like to be involved with this event.

Kind regards,



Turn Customers into Healthcare Partners
Download the brochure!

Enter your details here and you'll be sent the first edition of our speaker line-up and agenda straight to your inbox: