Stay up to date with what's happening at Patient Summit Europe 2018
Sorry you missed the Patient Summit Europe 2018, held in London on 19th and 20th October. 2017 was the biggest Patient Summit to date, with over 200 attendees and +40 speakers from pharma, associations, and patients themselves.
We are already putting together the agenda and expert speaker faculty for 2018's event – if you have any suggestions or would like to get involved, please don't hesitate to get in touch!
Pre-order your brochure now by entering your details on the right and we'll send it to you as soon as it's ready >>>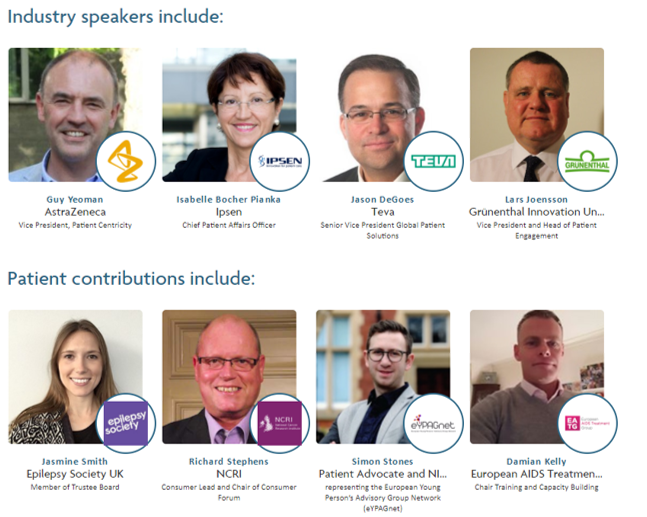 To pre-order the brochure for next year's event, please fill in your details >>>
For more information about the event and speaking opportunities, please contact.
eyeforpharma Ltd, headquartered at 7-9 Fashion Street, London, E1 6PX, United Kingdom. A registered company in England and Wales: 09823909. | Terms and conditions