2019 is the year when the nature of pharma is redefined. Whereas once we simply discovered and distributed medicines, it's now about using science, ingenuity and patient insight to create whatever is most valuable for the patient, which typically means a lot more than just the medicine. Pharma is now in the health innovation business.

Be the first to get the 2019 agenda and speaker line-up by pre-ordering the event brochure on the right >>>


The cornerstones of the Barcelona 2019 meeting are:
Value, driven. Incremental improvements don't demonstrate
outcomes. A more courageous mindset enables you to seek
and deliver value wherever it lies, even if there's no precedent.
Authenticity rules: Our job is to have better patient insights
than anyone else, educate stakeholders and generate more
beneficial products and services. The analytics won't lie.
We are technology. Technology enables deeper data insights –
let's use it to power digital solutions driven by ML/AI/NLP, develop
universal standards and create the connected future.
Prevention is better than cure. We must understand the
non-patient and keep them that way. Embrace gene sequencing,
cell therapy, regenerative medicine and better personalisation.
Pre-order the 2019 brochure to be updated with new speakers, topics and relevant content >>>
A sneak peek of 2019's speakers: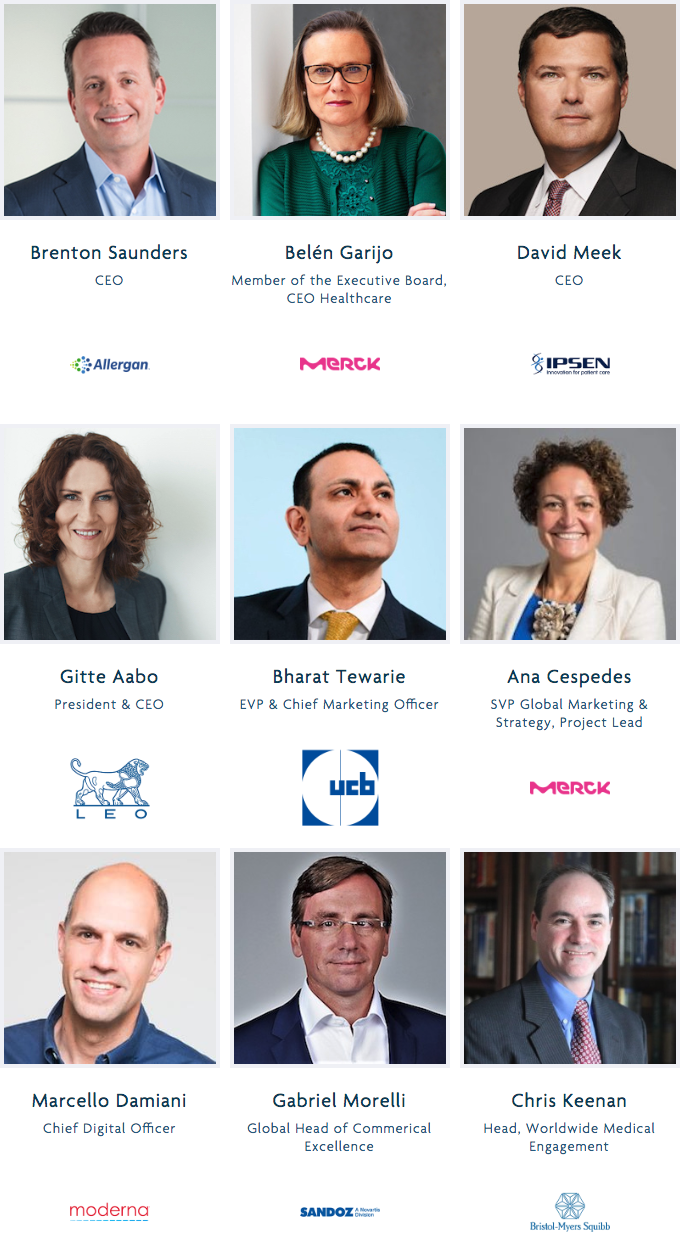 See who will be sharing their innovations, success and failures at the 2019 event, pre-order the event brochure on the right >>>
Medicine is just the beginning
eyeforpharma Ltd, headquartered at 7-9 Fashion Street, London, E1 6PX, United Kingdom. A registered company in England and Wales: 09823909.
Join the Barcelona community and pre-order your 2019 brochure

To receive new content, the agenda and speaker line-up as soon as it's ready, fill in your details below: