eyeforpharma Ltd, headquartered at 7-9 Fashion Street, London, E1 6PX, United Kingdom. A registered company in England and Wales: 09823909.
Fill in your details below to see why 1300+ come to eyeforpharma Barcelona

Download the brochure now!

eyeforpharma Barcelona 2019 (12-14th March), is the biggest commercial pharma event in the world. It is the event that will provide the new blueprint of what it means to be in pharma.
To succeed, we need to work together to find combined solutions. That is why we are bringing together 1300+ decision makers across 6 functions.

Fill in your details on the right to see the speaker line-up and agenda for 2019 >>


Key theme's for the 6 functions: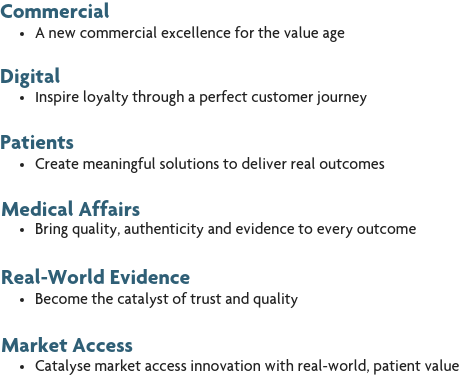 Fill in your details on the right to see the detailed agenda >>



2019's Keynotes include: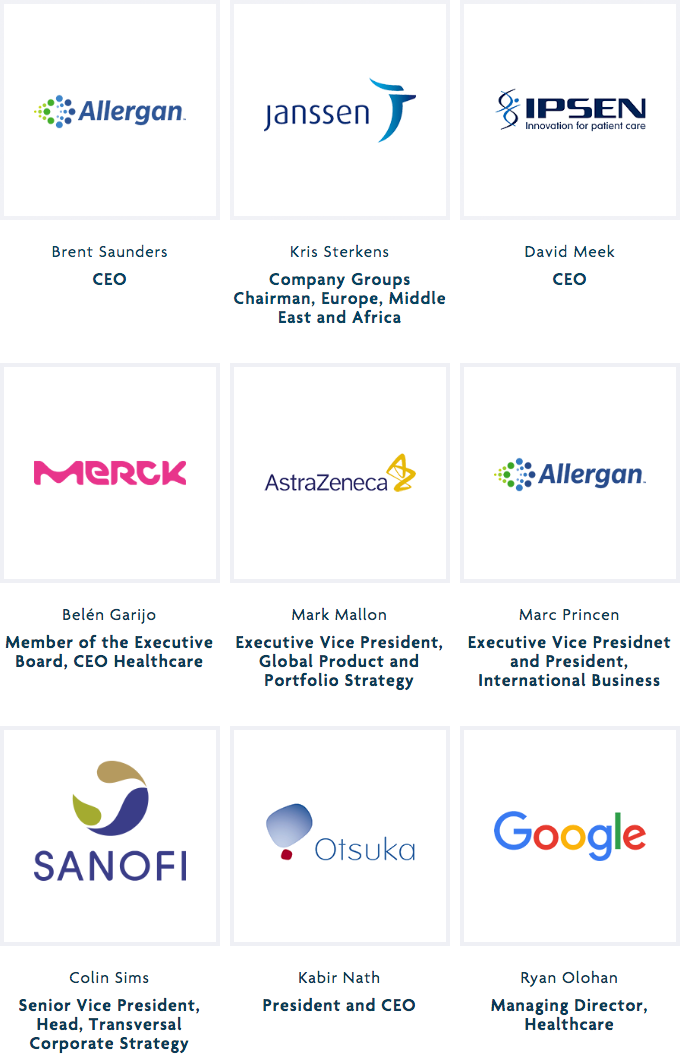 Fill in your details on the right to see who else will be joining this unbeatable speaker line-up >>