eyeforpharma Ltd, headquartered at 7-9 Fashion Street, London, E1 6PX, United Kingdom. A registered company in England and Wales: 09823909.
Fill in your details below to see why 1300+ come to eyeforpharma Barcelona

Download the brochure now!

Follow the instructions on the right to get your full brochure – including speaker line-up, full agenda summary and key event features >>>
1300+ pharma decision makers from Sales, Marketing, Patient Engagement, Patient Advocacy, Medical Affairs, Digital, Market Access and RWE functions come together with health innovators, payers, patients, start-ups and cutting-edge tech companies.
To succeed, we need to work together to find combined solutions. This is why eyeforpharma Barcelona 2019 (12-14th March) is the most significant commercial pharma event in the world.
Fill in your details on the right to see how each function is fulfilled across the 5 track agenda and 100+ speaker line-up >>>

Keynote C-Suite Speakers Include: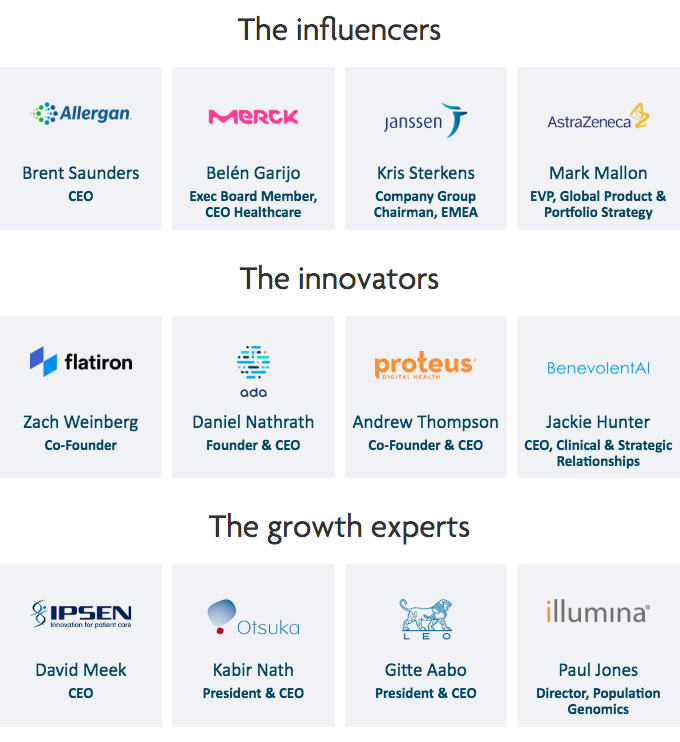 Complete the short form to the right to get the full speaker line-up and topic break down >>>



New features in 2019: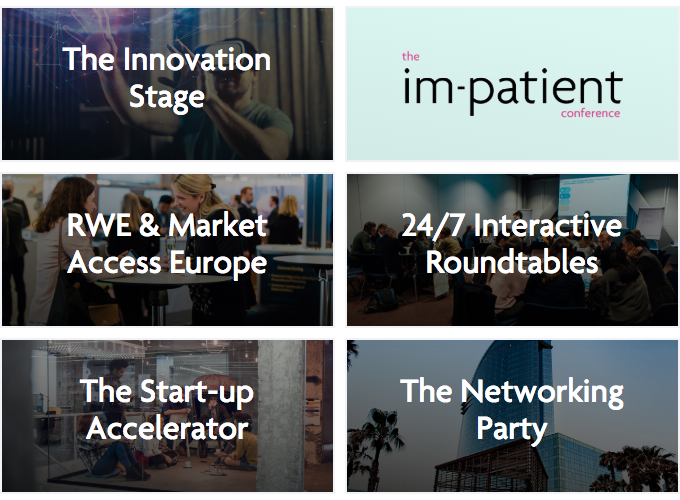 For the full event details download the brochure on the right >>>