eyeforpharma Ltd, headquartered at 7-9 Fashion Street, London, E1 6PX, United Kingdom. A registered company in England and Wales: 09823909.
Explore how the pharma business model can adapt to meet the increasing expectations of the digital savvy customer.
Discover more at the Digital Keynote Panel at this year's Marketing and Customer Innovation Summit 2018.
Download the brochure now to discover the other keynote panels >>>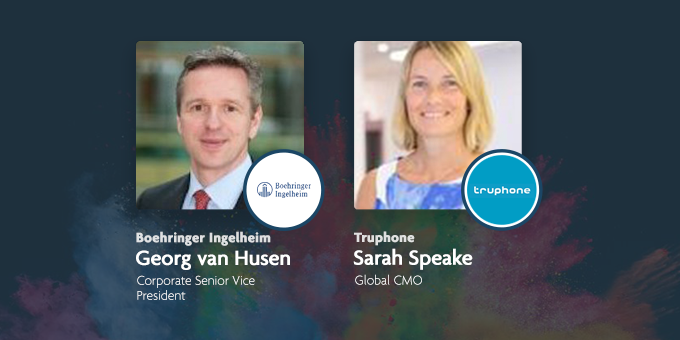 Download your copy of the brochure now for the complete agenda and leading speaker faculty >>>
Join the most forward-thinking meeting of leading marketers in Europe and learn to:
REDEFINE HCP RELATIONSHIPS
Develop a deeper educational partnership with your customers and transform engagement
EMBRACE TECH. BE THE FUTURE
Create a digital-first design and take the faster route to efficiency and innovation
BE THE ANSWER TO YOUR PATIENT'S QUESTIONS
Listen and observe: new insights mean new value, long term, for the people who matter most – let payers know the value of your product by becoming the solution
Would you like to be involved in the event? Get in touch below!
Evolve your Internal Culture for Real Digital Transformation
Download the brochure!
Enter your details here and you'll be sent the full speaker line-up and agenda straight to your inbox: