eyeforpharma Ltd, headquartered at 7-9 Fashion Street, London, E1 6PX, United Kingdom. A registered company in England and Wales: 09823909.
Hear first-hand how Jörg Schaub, Chief Marketing Officer at Eli Lilly, is utilising VR to transform the way educational content is delivered to HCPs for a more in-depth learning experience.




At this year's Marketing and Customer Innovation Summit, discover more case studies than ever before and explore the practical implementation of technology – flaws and all.


Download the brochure now to discover the other keynote panels >>>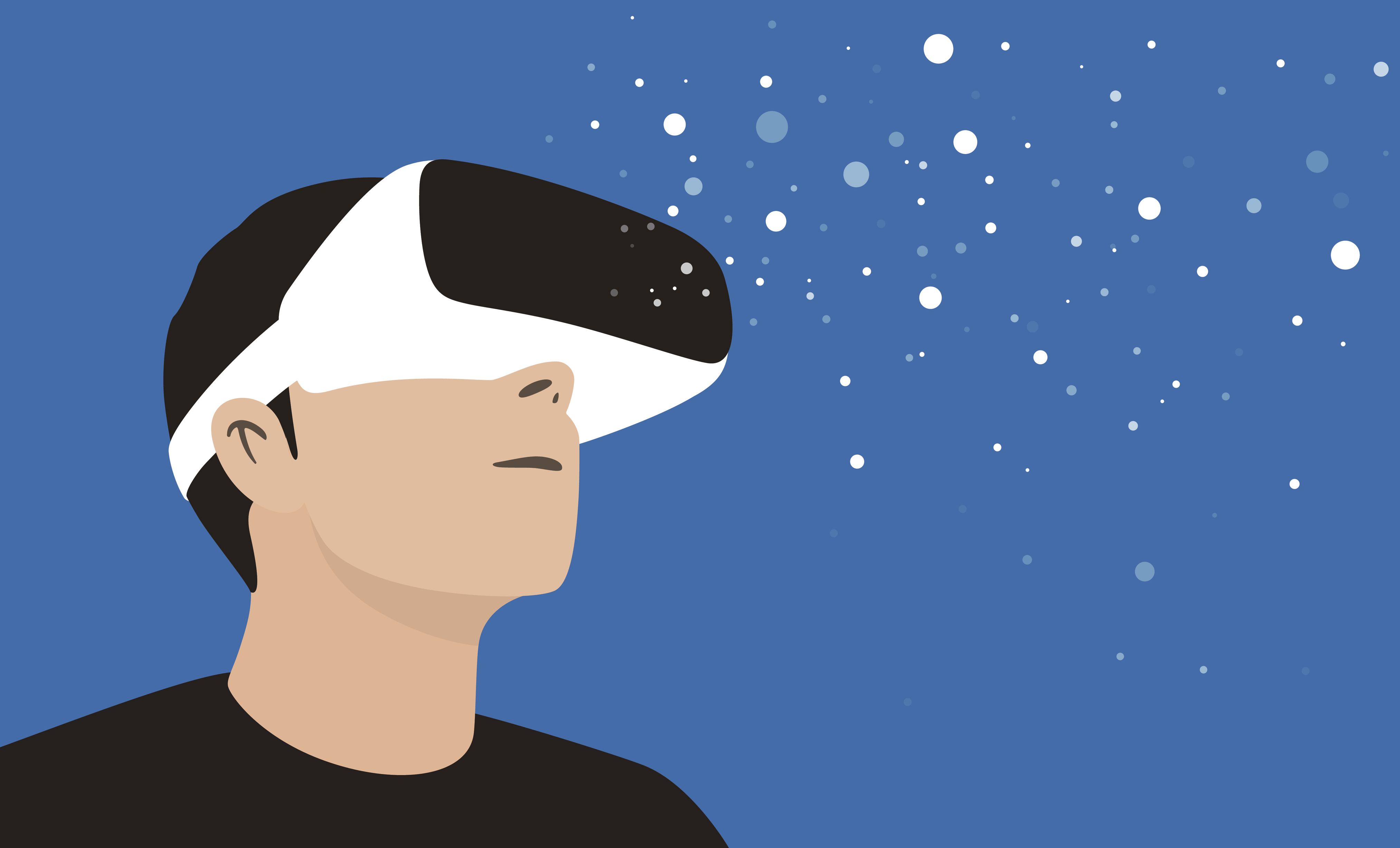 Download your copy of the brochure now for the complete agenda and leading speaker faculty >>>
Join the most forward-thinking meeting of leading marketers in Europe and learn to:
REDEFINE HCP RELATIONSHIPS
Develop a deeper educational partnership with your customers and transform engagement
EMBRACE TECH. BE THE FUTURE
Create a digital-first design and take the faster route to efficiency and innovation
BE THE ANSWER TO YOUR PATIENT'S QUESTIONS
Listen and observe: new insights mean new value, long term, for the people who matter most – let payers know the value of your product by becoming the solution
Would you like to be involved in the event? Get in touch below!
Virtual Reality: Buzzword or Transformative Tool?
Download the brochure!
Enter your details here and you'll be sent the full speaker line-up and agenda straight to your inbox: