The need for more open, scientific dialogue with HCPs has never been greater. Patient voices are louder and more impactful than ever, and HTA/payers require more real-world, patient focused evidence.
It is clear that Medical Affairs is the only department that will drive the necessary change in an outcomes-or-nothing world, where credibility and results are the determinants of performance.
But it needs to be authentic in itself – with the right measures and KPIs – if it is to expect similar behaviour from the rest of the organisation. Done right, medical becomes the enabler, not the guardian, and can achieve this if it is conscious and aligned with commercial goals.
At eyeforpharma Medical Affairs Europe at Barcelona 2019 (March 12-14) we're bringing together pharmaceutical executives from across medical and other key functions to ensure amongst all the change, authenticity rules.
Fill in your details on the right to be the first to see the speaker line-up and agenda when released >>
Highlights for 2019 include:
Become pharma's bastion of value: Bring in new levels of patient insight and make sure they influence both development and commercial activities
Perfect your field force: Ensure MSL skills, expertise and digital capabilities are complimentary to external needs in a tightening environment
Because you're worth it: Create tangible and relatable KPIs to prove medical's value and abolish deep-rooted reservations.
Harness real-world evidence: Educate internal colleagues and external stakeholders with new levels of high-quality scientific product information and understanding
Pre-order the brochure to see which c-level execs will be sharing case studies and participating in heated panel discussions >>
Sneak peek of 2019's line-up: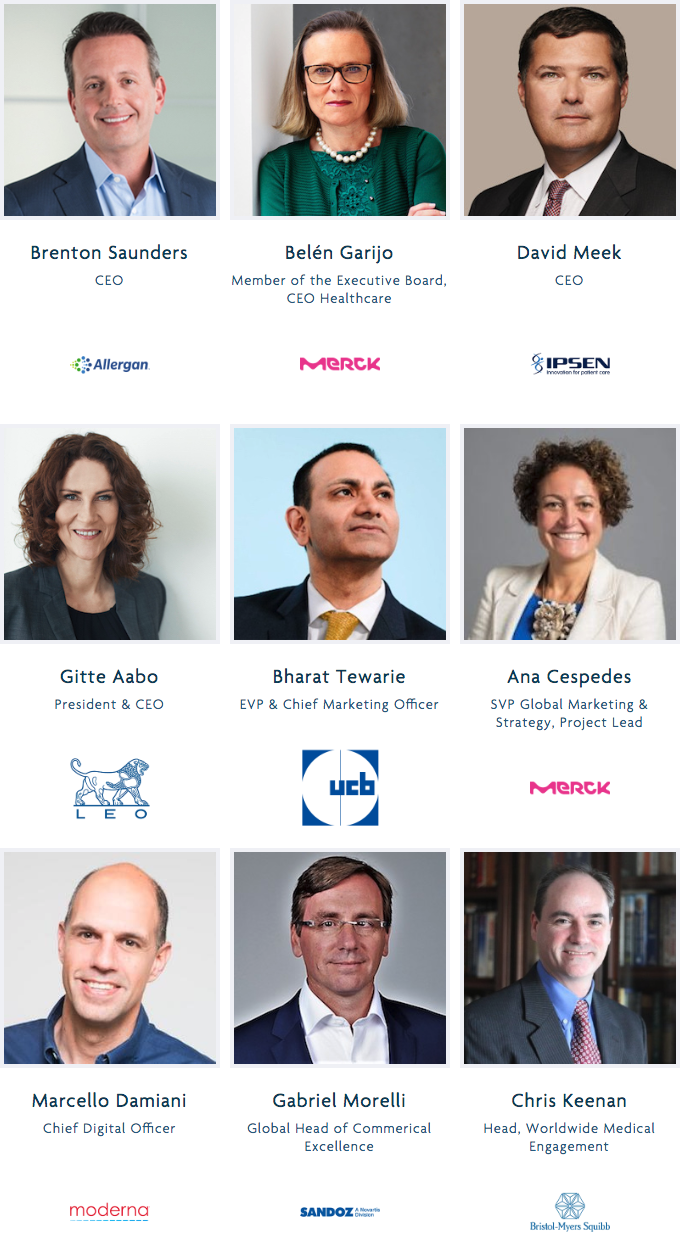 Fill in your details on the right to be the first to see the speaker line-up and agenda when released >>
Kind regards,

eyeforpharma Ltd, headquartered at 7-9 Fashion Street, London, E1 6PX, United Kingdom. A registered company in England and Wales: 09823909.
Join the Barcelona community and pre-order your 2019 brochure

To receive new content, the agenda and speaker line-up as soon as it's ready, fill in your details below:
Bring quality, authenticity and evidence to every outcome