eyeforpharma Ltd, headquartered at 7-9 Fashion Street, London, E1 6PX, United Kingdom. A registered company in England and Wales: 09823909.
Speak 'payer' - translate real-world patient value to secure access

Market Access in Europe is nothing new: HTAs, payers, pharma are no strangers. But are we now on the brink of a new honeymoon? All sides are seeking more dynamic evidence, found in the real world, illuminating the full patient journey and presenting accurate outcomes. With greater shared goals, the opportunity for a stronger relationship begins.
Yet communication issues remain. There's a lack of clarity around what precisely is valued, and whether these desires are short-term flings or long-term goals.
eyeforpharma Access Europe at Barcelona 2019 (March 12-14) will bring together 1000+ executives from leadership across Market Access and key internal functions; in tandem with regulators, payers and HTAs to make Access innovation a priority and enhance patient access across the continent.
Fill in your details on the right to be the first to see the speaker line-up and agenda when released >>
Highlights for 2019 include:
Translate patient to payer outcomes: Find KPIs which justify pricing models through measuring patient value
Big data, bigger opportunity: Ensure real-world evidence meets payer data requirements to guarantee impact on decisions
Build the market access ecosystem: Foster genuine payment innovation through early dialogue and partnership with regulators, HTAs and payers
Access at Day 1: Make market access a company-wide imperative, from early development through commercialisation
Pre-order the brochure to see which c-level execs will be sharing case studies and participating in heated panel discussions >>

Sneak peek of 2019's line-up: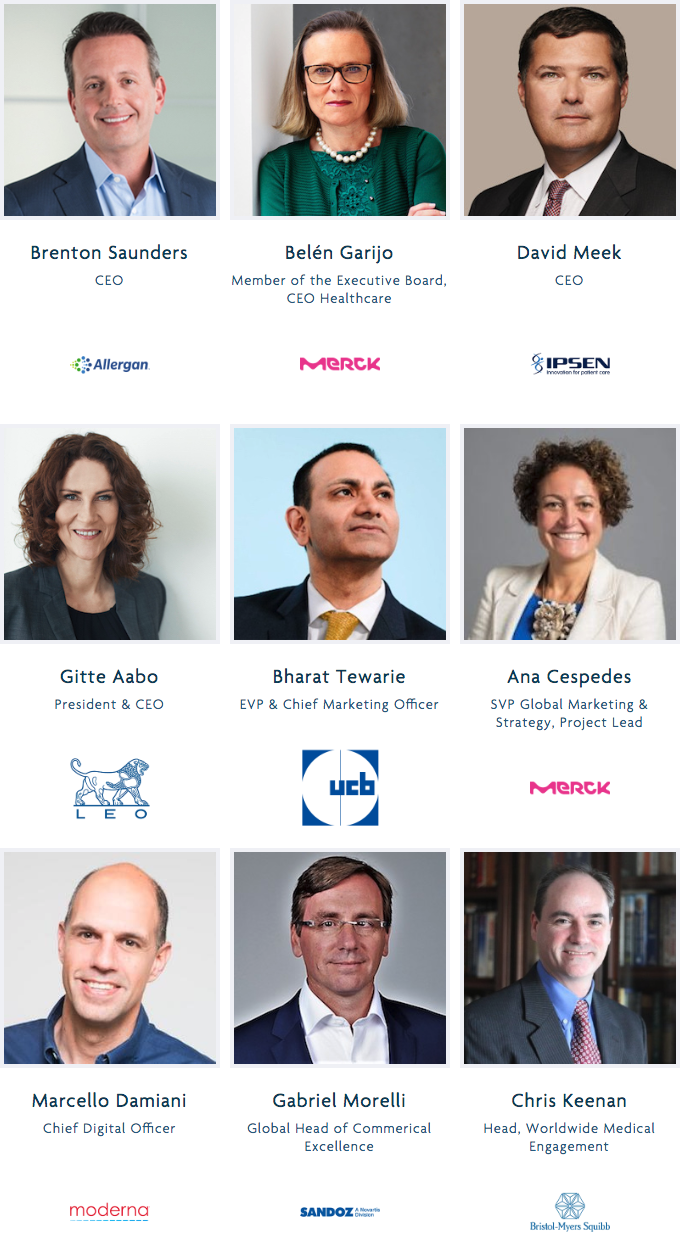 Fill in your details on the right to be the first to see the speaker line-up and agenda when released >>
Join the Barcelona community and pre-order your 2019 brochure

To receive new content, the agenda and speaker line-up as soon as it's ready, fill in your details below: