eyeforpharma Ltd, headquartered at 7-9 Fashion Street, London, E1 6PX, United Kingdom. A registered company in England and Wales: 09823909.
Become the catalyst of trust and quality


What we see now is just the tip of the iceberg. We're close to entering a healthcare system ruled by a new level of patient and disease understanding, with smarter drug development, more innovative market access and better patient outcomes - all powered by excellence in real-world data (RWD).
But what are the hidden depths of our iceberg? Well, it's the arguably harder job of creating a health ecosystem which lives and feels data as its new-found lifeblood, while creating a rapid-reaction company that is able to respond in a faster and more personalised manner to evolve more outcomes. That requires creativity, collaboration, authenticity and new capabilities that you're not even aware of yet.
eyeforpharma Real-World Evidence Europe at Barcelona 2019 (March 12-14) will bring together pharma leadership from across key functions, in tandem with key external decision-makers to build toward a new standard of real-world credibility and value.
Fill in your details on the right to be the first to see the speaker line-up and agenda when released >>
Highlights for 2019 include:
Ensure credibility: Bring new levels of data quality with replicable study standards, transparency, technological assurance and analytical excellence
Expand your horizons: Witness the emerging uses of RWE in drug development and the increasingly usable range of data sources offering new level of quality insights
Unite and grow capabilities: Accelerate the growth of the data ecosystem through collaboration with more stakeholders, breaking silos and maximising combined expertise
Pre-order the brochure to see which c-level execs will be sharing case studies and participating in heated panel discussions >>
Sneak Peek of 2019 Line-up: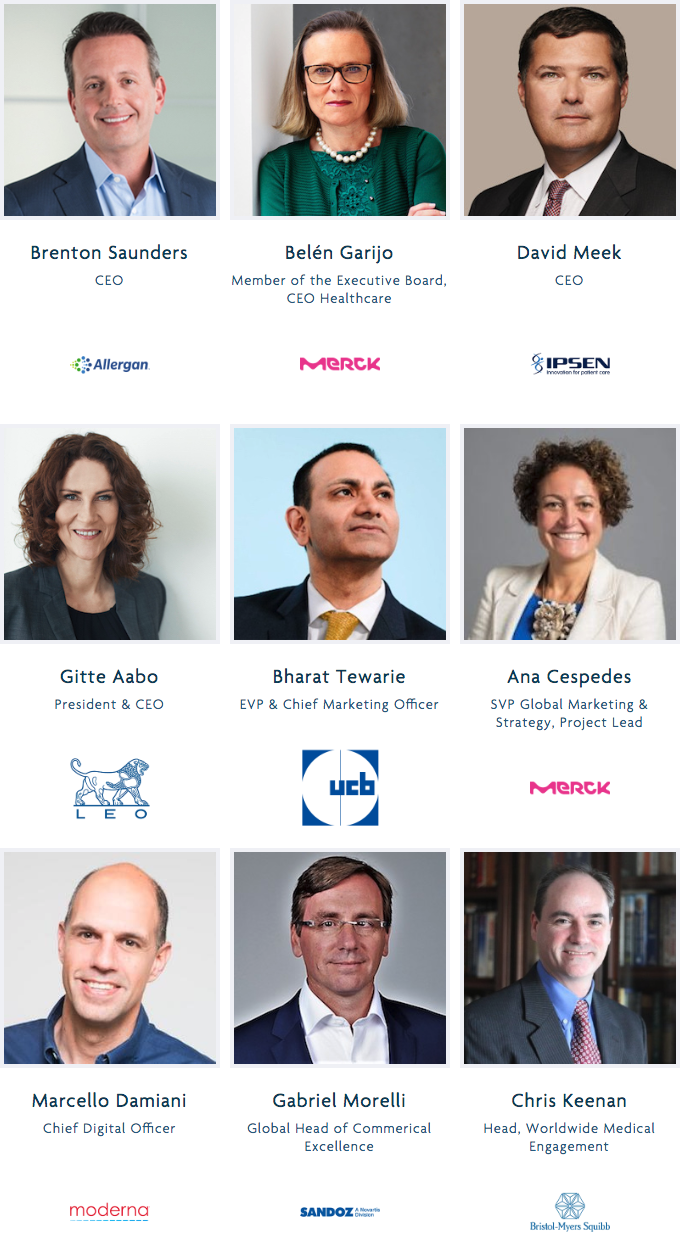 Fill in your details on the right to be the first to see the speaker line-up and agenda when released >>
Join the Barcelona community and pre-order your 2019 brochure

To receive new content, the agenda and speaker line-up as soon as it's ready, fill in your details below: