Webinar: The Next Generation Patient Support Programmes
*Having trouble viewing the video? Click here

If you enjoyed the webinar and want to hear more, join us in London, October 16-17 at Patient Summit Europe.

Hear from our expert speakers, including: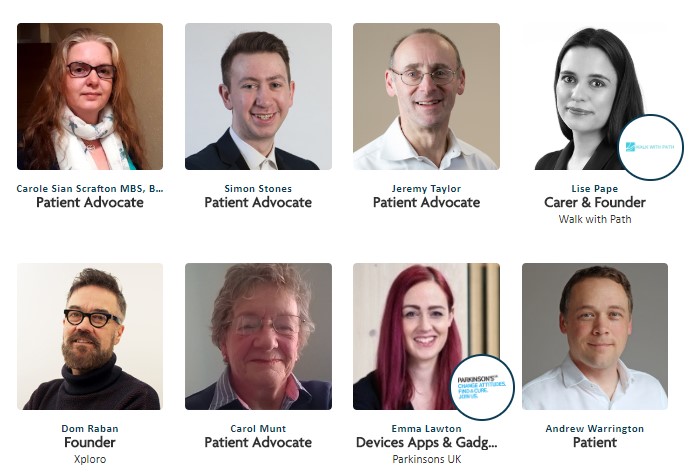 You can use the code WEBINAR200 to get a special discount off your registration to the summit, available until Friday 14th September.

Kind regards,


eyeforpharma Ltd, headquartered at 7-9 Fashion Street, London, E1 6PX, United Kingdom. A registered company in England and Wales: 09823909.
Join other speakers like these at the Patient Summit Europe

Fill in the form below to see the full agenda and speaker line-up the brochure


Here's your recording of the webinar, The Next Generation PSP. You can access it here at any time