The business case for adding patient value
If you believe that pharma should be all about the patient, there is no better place for you to spend two days than in the company of others who dedicate their minds and efforts to maximising the wellbeing of patients.

Come to the Patient Summit and access the most useful insights and innovative case studies from pharma and patients who are working together on ways to put patients at the centre of evolving pharma business models, without damaging profits.

Ready to learn how to prove that patient-centricity is the only way to provide beneficial outcomes for both patients and your business? Enter your details on the right to receive the 2016 agenda >>

Key topics on this year's agenda:

Time for a new business blueprint: Discover how pharma companies are ushering in new business models that put patients first – with exciting results
Measure and prove: Learn how to measure the effects of your patient-centric strategy and prove your results to get buy-in from all parties
Less obstacles, more opportunities: Find out how to forge a clear path through the red tape - to establish meaningful relationships with patients
Make pharma more accessible: Teach patients to work with you to enhance their perception and encourage better engagement
Education for pharma: Health literacy and capacity building programs improve patients' willingness to work hand-in-hand with pharma. Find out how
Want to hear more? Enter your details on the right to receive the 2016 agenda >>
Don't miss out on the opportunity to hear from: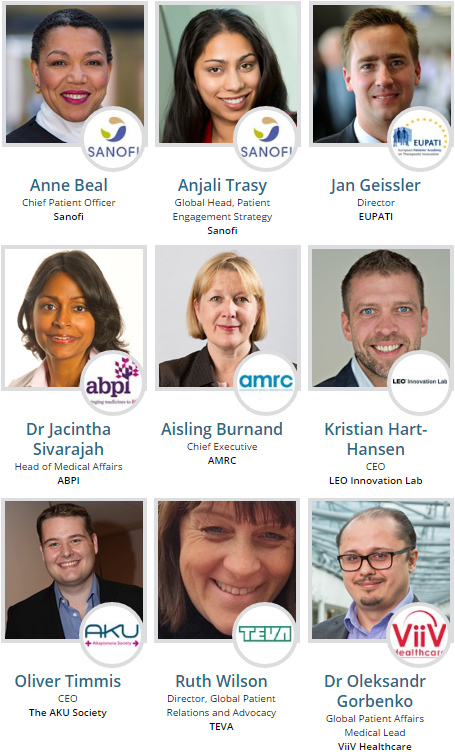 I hope to see you there!


eyeforpharma Ltd, headquartered at 7-9 Fashion Street, London, E1 6PX, United Kingdom. A registered company in England and Wales: 09823909. | Terms and conditions